Damon® Self-Ligating Braces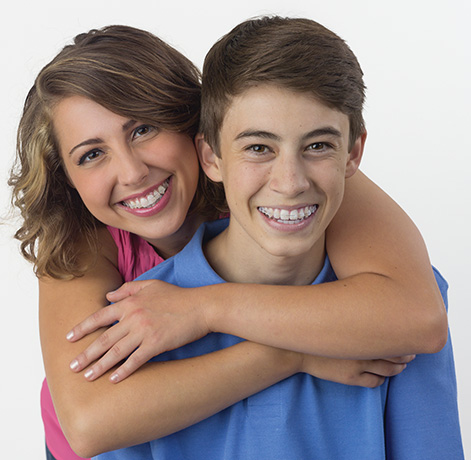 The Damon System uses a combination of self-ligating brackets and high-tech memory shape wires to apply light, consistent forces to the teeth. The self-ligating brackets hold the wire into place with a clip, rather than an elastic tie, maintaining activation of the wire for a longer period of time so the braces do not need to be "tightened" every 4-6 weeks. The result of the low friction self-ligating system and lighter force wires is increased comfort for patients.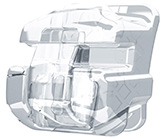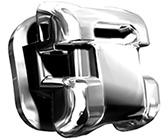 Patients who use the Damon System report an average of 60% less discomfort during treatment than patients who use conventional braces. Studies also show that patients feel enthusiastic about the Damon technique.
So what really sets the Damon System apart?
Because the braces don't have ties, there is no need for tightening, making them more gentle on the teeth and tissues of the mouth.
The memory shape wires are high-tech and quickly move teeth, requiring fewer adjustments.
Fewer adjustments mean fewer office visits, and patients enjoy an overall faster treatment time.
The clinically proven approach aligns teeth and enhances facial appearance by taking into account the patient's face, profile and other factors to provide a beautiful and functional smile that will last a lifetime.
Damon Braces are also available in clear, offering an aesthetically pleasing option that won't stain like traditional clear braces.