What Happens at an Orthodontic Consultation?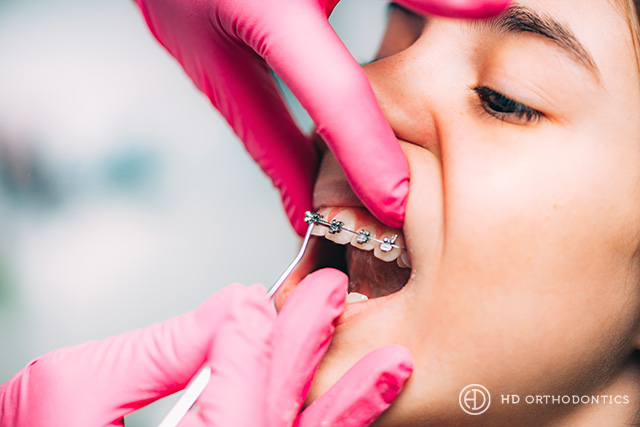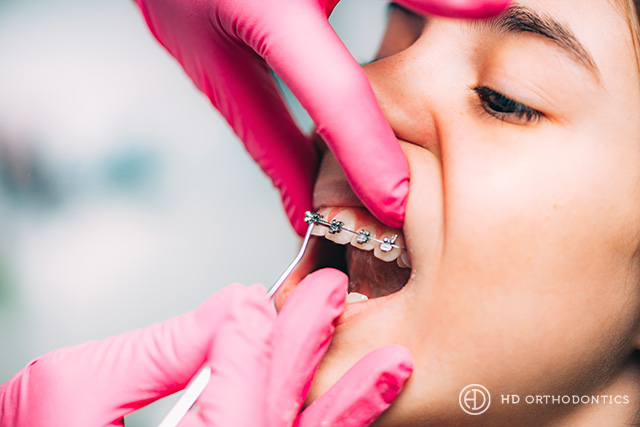 Long Beach, CA – While orthodontic treatment can occur at any age, the ideal time to have an orthodontic consultation is when your child is around the age of seven. This is because your child will have a good mix of primary and permanent teeth, and the orthodontist can get an idea of how everything, including jaw growth, is taking shape. But, what should you expect at this appointment?
Initial consultations are important because they allow the orthodontist to get a clear understanding of any issues that may be present, and then to formulate the most ideal treatment plan to correct those issues. This plan may mean waiting for more permanent teeth to erupt before starting any treatment, as only about 20% of children at this age require early Phase I treatment.
First, the orthodontic staff will need to take a panoramic X-ray and photographic images of the mouth. Digital images help orthodontists make accurate diagnoses. Once the images have been completed, the orthodontist will then do a comprehensive physical exam of the mouth.
Once the exam and images are complete, the orthodontist will discuss the findings, diagnosis and treatment options available to correct any issues that were found. There are many different treatment types, so if the orthodontist believes more than one option could work, each option will be discussed. The staff will discuss financial obligations, provide a timeline for treatment, and offer a chance for you to ask any questions you may have.
Your orthodontist should want you to be comfortable with the treatment option chosen, and be sure you fully understand your financial obligations. A financial coordinator can help you be sure you are getting the most out of your insurance benefits, and help you find a payment plan that will fit comfortably in your budget.
This consultation appointment will provide you with all of the information you need to make an informed decision about your treatment. There are many treatment options available today, and we want you to understand the pros and cons of each. Then together, we can decide which will be the best to not only result in a beautiful smile, but also to comfortably fit within your lifestyle and budget. We must consider what is most important to each individual when choosing an orthodontic treatment. Every patient is different, so having various treatment options is important, because what may be a great option for one patient might not be best for another.
To schedule you free initial consultation, call HD Orthodontics today at 562-283-6590 and you can be on the path to a perfect smile.