Why Choose a Board Certified Orthodontist?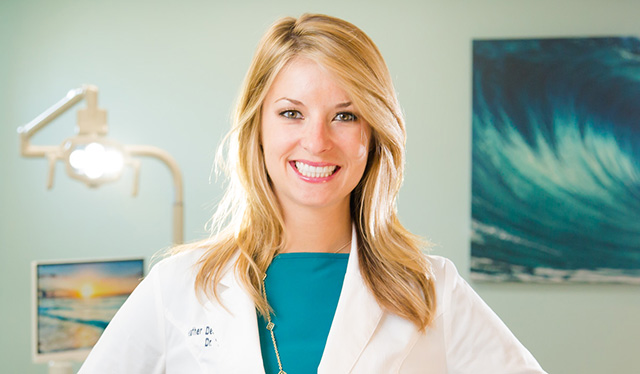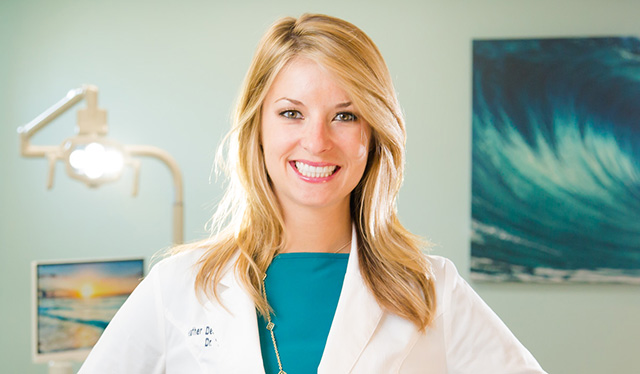 Long Beach, CA – When it comes to choosing an orthodontist for yourself or your child, there are a lot of things to consider. But one thing you need to be sure of is that you are choosing an orthodontist with the highest level of training and experience.
Board certification signifies that an orthodontist is committed to the highest level of care possible, and is an achievement only reached by about one third of orthodontists in America. In addition to graduating from an accredited orthodontic training program, board certified orthodontists have undergone extensive training and presented patient cases to signify their excellence in everything that goes in to orthodontics. The rigorous process to become board certified takes into account an orthodontist's treatment planning skills, judgement, technique and finished smiles.
To become board certified, an orthodontist must demonstrate the highest quality of orthodontic care. The American Board of Orthodontics (ABO) was founded in 1929 and is the only specialty board recognized by the American Dental Association. The ABO strives to promote excellence in orthodontics.
Orthodontics is about much more than just straightening teeth. While that is an important component (and the most visible!), a good orthodontist must understand the complex relationship between facial growth, development and form. The orthodontist has to take into account the patient's jaws and bite,to create a smile that works in harmony together and with the structure of the face.
Board certification shows that an orthodontist is committed to excellence in the field of orthodontics. It is unique in that it applies not only what an orthodontist learned in the classroom, but also real treatment cases, to show an orthodontist not only understands what was learned, but can translate that to real life and deliver excellent results. But it doesn't stop once the orthodontist receive certification – to maintain that certification, an orthodontist must renew every 10 years.
Requirements for certification by the ABO are:
Graduation from an ADA accredited orthodontic program
Passing of a written examination – this is a comprehensive exam that requires extensive knowledge in all phases of orthodontic care and treatment.
Clinical examination and case presentation – this requires the orthodontist to exhibit excellence in treatment standards in a variety of diagnostic areas. It includes detailed case reports that include every phase of treatment, from initial consultation to finished results. The orthodontist is not only asked to present on his or her own cases, the board will also provide records for which the orthodontist must diagnose and develop a treatment plan.
Recertification – every 10 years, the orthodontist must be re-examined to ensure certification can be maintained.
Orthodontics is an involved field that requires dedication, knowledge and skill. Board certification signifies that the orthodontist is committed to providing the highest level of care possible, so you can rest easy knowing you are in capable hands.