Dr. Heather Desh Named Favorite Orthodontist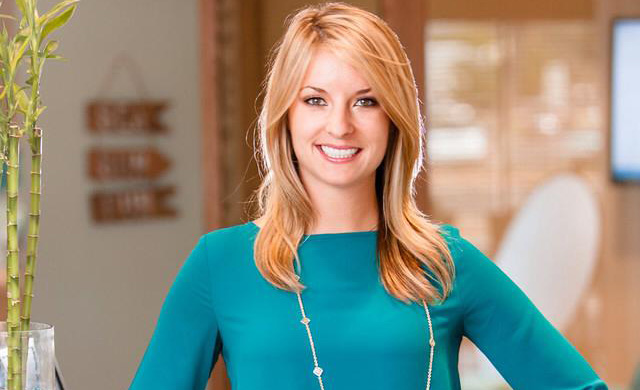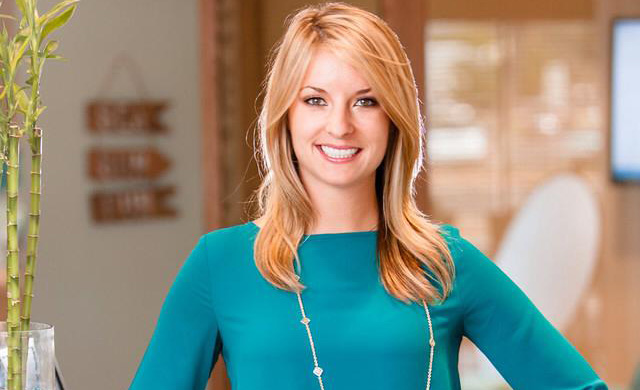 Long Beach, CA –Dr. Heather Desh and HD Orthodontics have been named the 2018 FavoriteOrthodontist by the Press-Telegram's Reader's Choice Awards. These annual reader's choice awards are an honor, and we are so pleased that our patients and their families recognized us yet again. Last year, we were named Best Orthodontic practice.
This award is significant to us because it comes directly from our patients. At HD Orthodontics, we strive each day to make every annual reader's comfortable, informed, and well-cared for. We are only as good as patients and think we are, and how humbled we are that our patients think of us as their favorite!
Every member of our team works exceptionally hard for our patients. From the moment you call us for an appointment, we strive to make you feel like a member of our family. We have worked hard to create a professional, yet comfortable and welcoming environment. Every aspect of both our office and our treatment planning has been created with you, the patient, in mind.
We treat patients of all ages, from the first orthodontic consultation at the age of seven to adults looking to perfect their smiles. Every member of our team is well trained to work with patients, no matter their age or orthodontic issue. And, we offer a host of treatment options, so whether you're looking for standard metal braces, Invisalign, or something in between, we offer it.
But we don't stop at only traditional orthodontic treatment. We also offer sports mouthguards to protect our athletes during play, as well as TMJ splints to offer relief for patients who suffer TMJ pain. And because we want our patients to always be happy to show off their smiles, we also offer whitening. A straight healthy smile after braces can be taken to the next level with one of our whitening treatments!
At HD Orthodontics, we want our patients to understand thata straight smile isn't only beautiful, it also can mean better oral health. We help our patients understand the important dental implications a straighter smile can have. Crooked, crowded and otherwise misaligned teeth are harder toclean properly, leading to decay and gum disease. But at HD Orthodontics, we can plan a treatment that will get our patients on the path to a lifetime of good oral health.
We are so honored to be named the 2018 Press-Telegram'sFavorite Orthodontist, and want to extend our sincere thanks to our patients. We love the work we do, and we love working with each and every one of you to create the smiles of your dreams!