Why Should You Choose HD Orthodontics?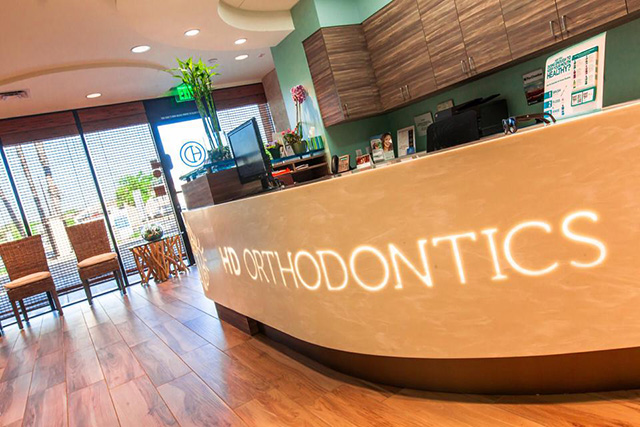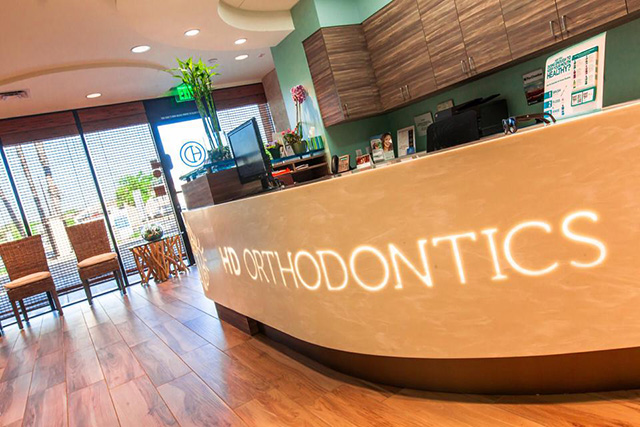 Long Beach, CA – The goal of orthodontic treatment is to create a beautiful, properly functioning smile that can last a lifetime. But not all orthodontic practices are created equally – it's important to do your research before choosing the right practice for you.
HD Orthodontics serves patients in the Long Beach area. Led by board certified orthodontist Dr. Heather Desh, HD Orthodontics offers exceptional, patient-centered care. Board certification is a designation achieved by only one in three orthodontists, and it shows a commitment to excellence.
Dr. Desh received her dental degree from the University of Pennsylvania, one of only two Ivy League dental schools. She graduated in the top five percent of her class and went on to receive her orthodontics and masters degrees at Temple University.
Dr. Desh began her journey to orthodontist as a patient. She had been self-conscious about her own smile, but after orthodontic treatment she found herself with increased confidence. Realizing the positive impact orthodontic treatment can have on patients, she knew she wanted to dedicate her career to helping others receive what she had.
Dr. Desh has surrounded herself with a staff dedicated to the same ideals as she. The HD Orthodontics Dream Team loves helping patients achieve healthier, prettier smiles through orthodontics while also ensuring that all patients have a fun and relaxing experience. A smile is often the first thing others notice upon a first meeting, and HD Orthodontics wants to guarantee that all patients feel confident with the smile they put forward.
Dr. Desh treats patients of all ages, from children coming for their first visit at age seven, through adults. You're never too old to get the smile of your dreams, and Dr. Desh specializes in creating customized treatment plans for every patient, no matter the age or orthodontic issue.
Dr. Desh is well-trained in a variety of orthodontic treatment modalities, ensuring there is an option for everyone's individual orthodontic needs as well as their personal preferences. HD Orthodontics offers clear and metal braces, self-ligating Damon braces, lingual braces, Invisalign and Invisalign Teen. She works with younger patients to ensure treatment begins at precisely the right time to have the most impact, and offers early interceptive treatment and two-phase treatment for patients who need it. For adult patients, she can even treat surgical cases, if needed, to create the most ideally functioning smile.
Dr. Desh and her team at HD Orthodontics are kind, compassionate, and well-trained. Dr. Desh is committed to ensuring every patient receives an exceptional experience, from the moment they walk into the office through their entire time at HD Orthodontics. To discover the power of orthodontic treatment, and the exceptional, customized care provided by HD Orthodontics, call 562-283-6590 today.