What is the Best Orthodontic Treatment for Your Lifestyle?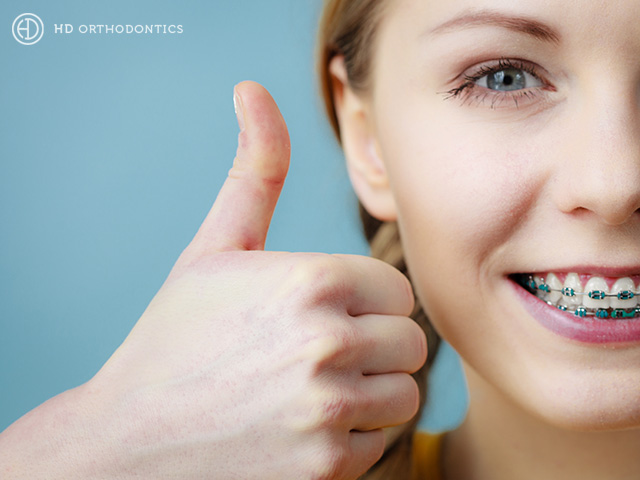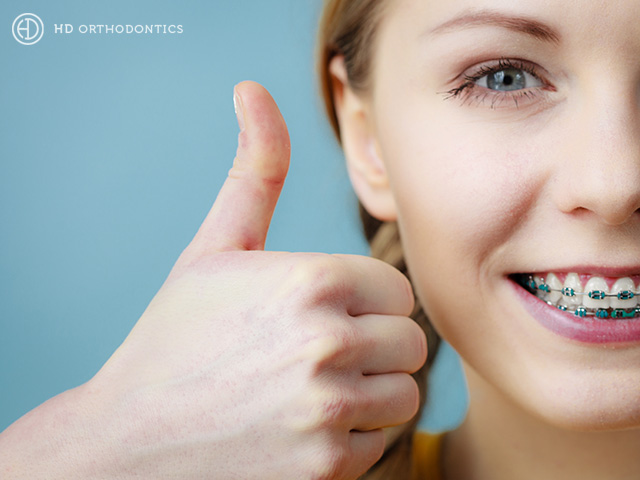 Long Beach, CA – Gone are the days when the only option for straightening your smile were large metal braces. Today, there are a host of different options to choose from, and many of them are much more cosmetically pleasing. At HD Orthodontics, we work with each of our patients to help them find the treatment option that will not only give them the smiles of their dreams, but that can fit seamlessly into their lifestyles.
With more adults seeking out treatment than ever before, it's important to offer a variety of options. While metal braces are still an exceptionally efficient way to straighten teeth, we realize that not every patient will want such a conspicuous treatment.
Clear braces
Clear braces work the same as traditional metal braces, but they are designed to make them blend in. The brackets are made of ceramic so they are less prominent than metal brackets.
Invisalign
Invisalign offers a nearly invisible way to straighten your teeth. Using a series of clear, removable aligners, your teeth are gently guided to their new locations over time. The aligners are made of a smooth plastic, and because they are clear, they are barely noticeable. Patients love this as well as the fact that the aligners are removable. This allows you to eat and drink whatever you'd like over the course of treatment, and makes cleaning your teeth a breeze. There are no brackets and wires to navigate around, so you can enjoy excellent oral care throughout your treatment.
Lingual braces
Lingual braces offer a truly invisible way to get the smile of your dreams. These are metal braces that are placed along the tongue side of your teeth, rendering them unnoticeable to others. The braces are custom made to fit each patient's individual teeth and malocclusion, offering highly customized treatment. Because they work the same way conventional metal braces do, they can be used to treat a host of orthodontic issues.
Self-Ligating braces
Self-ligating braces, like Damon braces, are traditional braces, but with a few twists. The self-ligating brackets hold the archwire in place with a clip rather than a traditional elastic tie, and use high-tech memory form wires. They are lower friction and require less force, offering increased
comfort levels and requiring fewer adjustments. This means less visits to the orthodontic office and more comfortable adjustment appointments. Self-ligating braces are available in both metal and clear options.
When it comes to your smile, you deserve the best – and you deserve an orthodontist who can offer a treatment option that fits seamlessly into your lifestyle. At HD Orthodontics, we work incredibly hard to deliver the very best orthodontic care and offer a variety of exceptional treatment options. Schedule an appointment today by calling us at 562-283-6590.